Why are so many Dog Walking businesses choosing Carica Pets?
Quite simply, we offer features that no other software package offer and of course we are a lot lot cheaper than all of the other software out there.
More and more Dog Walking businesses are choosing Carica Pets as their software choice for managing bookings, customers and pets.
You can subscribe to Carica Pets Dog Walking package for just £3.50 per month or our Dog Walking module is included free in our Silver and Gold packages.
Our Dog Walking package offers lots of exciting features that can easily help you manage the dog walks and benefit each individual dog.
Here is a list of some of the great features we offer that you cant get anywhere else.
Social Relationships
If you are providing a Dog Walking service and you take more than one dog at a time then this little feature is extremely useful.
Our Social Relationships feature allows you to quickly record which dogs likes or dislikes other dogs.
Energy Tracker
After each walk record the starting and ending energy levels of each dog so that you can easily plan future walks that are suitable for the energy levels of each dog.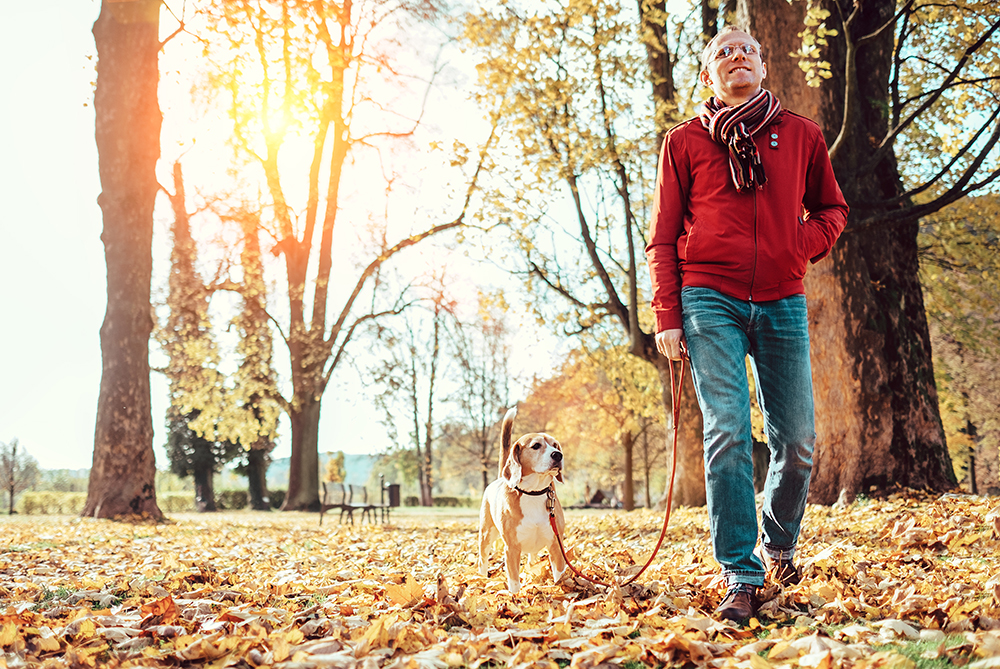 Heres a list of other features you can enjoy when you subscribe to our Dog Walking module.
Unlimited Customers and Pets
Manage all of your customers and pets in one easy place
Unlimited Bookings
All of our modules come with unlimited bookings
Recurring Bookings
Set up recurring daycare bookings on one invoice
Online Bookings and Payments
Allow your customers to directly make booking and payments 24/7
Vaccinations
Set up reminders and notification to keep on top of pets vaccinations
Taxi Module
Set up taxi journeys to pick up and drop off pets
SMS Messaging
SMS reminders and booking confirmations
Users and Locations
Set up your business to have up to 10 users and up to 3 locations
Document Storage
Store all of your documents in one easy place in our secure cloud database
Pet Activities and Logging
Log pet activities, toileting details, feeding details, photos and notes in one place
Automated Emails
Set up automated emails reminding customers of their bookings and vaccinations
Reviews
Get your customers to submit reviews directly on the Online Booking dashboard. Show reviews on your website using our Reviews widget.
Communal Play Parks
Accept bookings for communal play parks where customers pets can share communal areas with other pets.
Available on All Devices
Our software has been designed to work on all computers, laptops, tablets and mobile phones that have internet access.
Cloud Based 24/7
Our Carica Pets software is all cloud based and is accessible 24/7.
GDPR Compliant
Carica Pets is fully compliant with the latest EU GDPR regulations. Read our Privacy Notice here.
Ease of Use and Intuitive Portal
Easy to use and intuitive portal will make it easy for you to perform any task or activity without adding to your workload.
Full Statistics
Full statistics showing capacities, subscriptions, bookings etc. enabling you to plan your business and bookings.
Fully Customisable
Our Cattery and Kennel Booking Management System is customisable so that it suits your individual business needs.
Mailchimp
Carica Pets fully integrates with your Mailchimp account making easier for you to manage your email marketing.
Other Modules You Might Be Interested In
Customer Bookings and Payments
Accept online bookings and payments directly from your customers 24/7
Boarding Module
Features easy to use and quick booking process to add bookings for new or existing customers
Daycare Module
Easily add a Daycare booking with our easy to use bookings module with a few clicks of the mouse